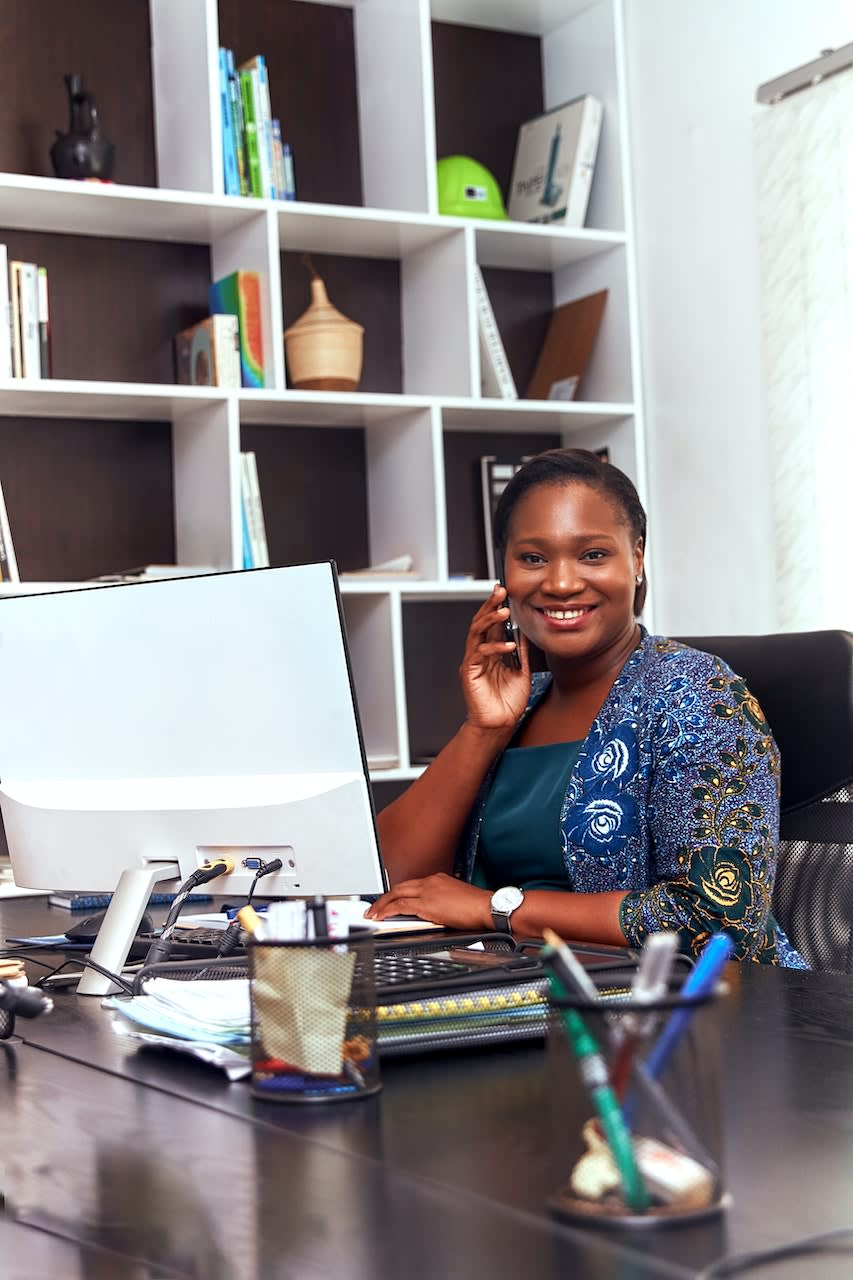 About Us
Sparkup Hub provides our clients of various fields of interest with a veritable platform to connect with the best research and development team that will sufficiently understand their needs and consequently provide and create a befitting solution.
As Sparkup Network's arm for collaborative research and development, Sparkup Hub provides a web-based platform that researchers and industry players can collaborate in finding and creating solutions to everyday problems.
We collaborate with a network of renowned researchers in the academia that cuts across various faculties and experts in various sectors of the industry to discover and create the solutions that our clients desire.
Our Team
We have a team of young vibrant people who are experienced in teamwork, customer relations as well as driving research projects to fruition.